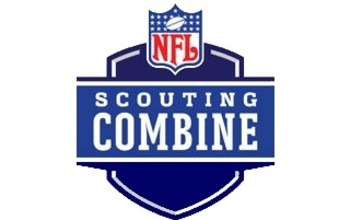 Oh boy. It's almost over before you know it. The Combine is flying by, and news is flying out. A.J. Green is a great receiver, but Julio Jones looks to be the better athlete. Cam Newton is a great athlete, but is he as good of a quarterback as Blaine Gabbert?
As numbers, reports, scores, and evaluations come flying out of the Combine
I caution fans all over to remember that the best athletes are not necessarily the best football players, and vice versa. It's easy to get caught up in all the hype, and I even find myself getting caught up in the numbers and the fun of the Combine. But at the end of the day, it's the product on the field that determines the wins and losses. But what fun is that?
Stay tuned for a deeper look into the risers and fallers that helped and hurt their draft stocks in this year's combine. It's gonna be fun.